Welcome to
Sahalee
"Sahalee" means High Heavenly Ground in the language of the native Chinook.
We are a full-service animal hospital that cares for dogs and cats. Clinic services include preventative care and wellness packages, soft tissue and orthopedic surgery, dentistry, diagnostics (i.e. lab work, ultrasound, X-rays), laser therapy, end-of-life care and more.
We strive to provide high-quality medicine and unsurpassed customer service.
Gold Standard Neighborhood Veterinary Care.
We implement Fear Free practices.
Dr. Kathy Park & Dr. Savjit Gurm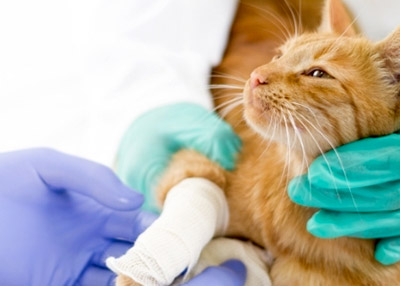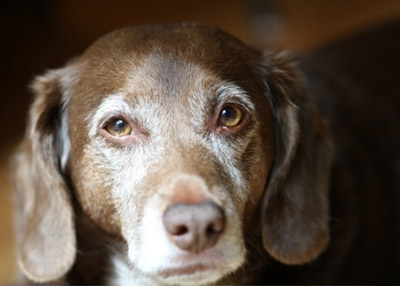 We love our clients and patients!
We know you have a lot of choices when choosing the best Sammamish veterinary hospital, and we're happy that you've decided to join the Sahalee Veterinary Hospital family.
We go above and beyond for our patients.
We want every experience at Sahalee Veterinary Hospital to be a positive one. The veterinarians and staff at our clinic are ready to provide your pet with cutting edge veterinary medical care. From wellness exams and vaccines to advanced diagnostics and surgical procedures, your dog or cat will receive high-quality care at our hospital.
The professional and courteous staff at Sahalee Veterinary Hospital is committed to providing your pet with the very best medical care available, period.
Our staff members are trained in
Fear Free techniques, which help reduce your pet's stress level and make the visit a more positive experience.